Ready to grow your business yet?
Get your free website SEO Audit!
[contact-form-7 404 "Not Found"]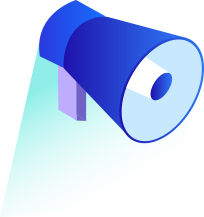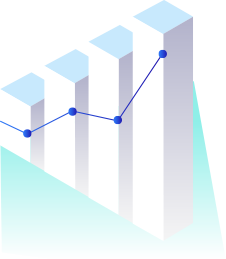 Maximise your profits by increasing your client base
'On page' content is one of the most important ranking factors. Quite simply, trying to get a page ranked for a search term which is totally irrelevant to your content is going to be near impossible.
So, the first thing is to have enough relevant text content. (Google cannot yet read text in images or video, though they are getting there)
Formatting of text plays a part, which can include the correct use of H1, H2, H3 etc headings, as well as some use of bold text. Citing external sources as well as relevant pages on the website, can also help.
The key thing is to have content that accurately and entirely covers the subject. This means including related words or synonyms (also know as LSI words – 'latent semantic indexing').
Duplicate Content
A big thing has been made of duplicate content in recent years, both in terms of content duplicated form another website, and content duplicated on the same website.
Off site duplicated content
While Google frowns upon this, in small quantities it can be fine, such as curated content. Some websites such as news websites, carry duplicated news items, though they may be getting special privileges to do so. Wherever possible, make sure that large blocks of text content are not just copied and pasted from other sites.
On Site Duplicated Content
This is the bigger issue; where content (or chunks of it) are repeated throughout a website. Sometimes this is done for dubious purposes, such as mass producing doorway pages targetting different keywords, but in other cases it can be quite innocent. For instance, canonicalisation can cause issues, where a website is indexed under both the 'www' version and non-www version. Ecommerce websites tend to suffer from this, where there are many similar products in a range, resulting in near identical descriptions
Interested In Content Management Services?