Ready to grow your business yet?
Get your free website SEO Audit!
[contact-form-7 404 "Not Found"]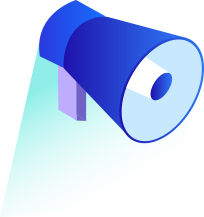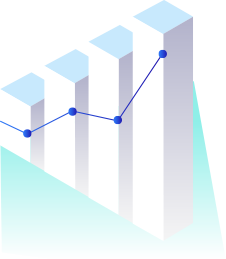 Maximise your profits by increasing your client base
Looking for a ROI from your SEO?
Let me plan out your online future!
Freelance SEO, PPC & Web Design for a Cafe
Looking for results? SEO for a Cafe is just the answer for you.
You may be thinking of starting up your own cafe, or you may already have an established cafe but you want more customers. Then you may want to consider the services of Search Focus Ltd who can manage and maintain marketing channels to help your business to grow. You may want a Facebook page creating, which is a good choice for a bricks and mortar business, just so you can keep in close contact with your local community. You may also want to have a website built so you can upload your updated menu and prices and let your customers know of the changes. You may also want to send some pictures to show potential new customers the inside of your cafe.
Whatever the reason Search Focus Ltd can build, manage and maintain all of your online efforts so you can concentrate solely on your cafe business.
Do you own a cafe and are you interested in hiring us? Get in touch today…
Freelance cafe SEO Services. Hire the best freelancers on the cafe market that have experience in Search Engine Optimisation going back to 2002
Looking for experienced freelance cafe PPC consultants to manage your online pay per click campaigns? Google, Bing, Yahoo, Facebook… we do it all
Just looking for a website for your cafe? Sure thing, get in touch with us today with regards to our freelance cafe web design packages and we can offer you a free quote.
Interested In Cafe SEO Services?